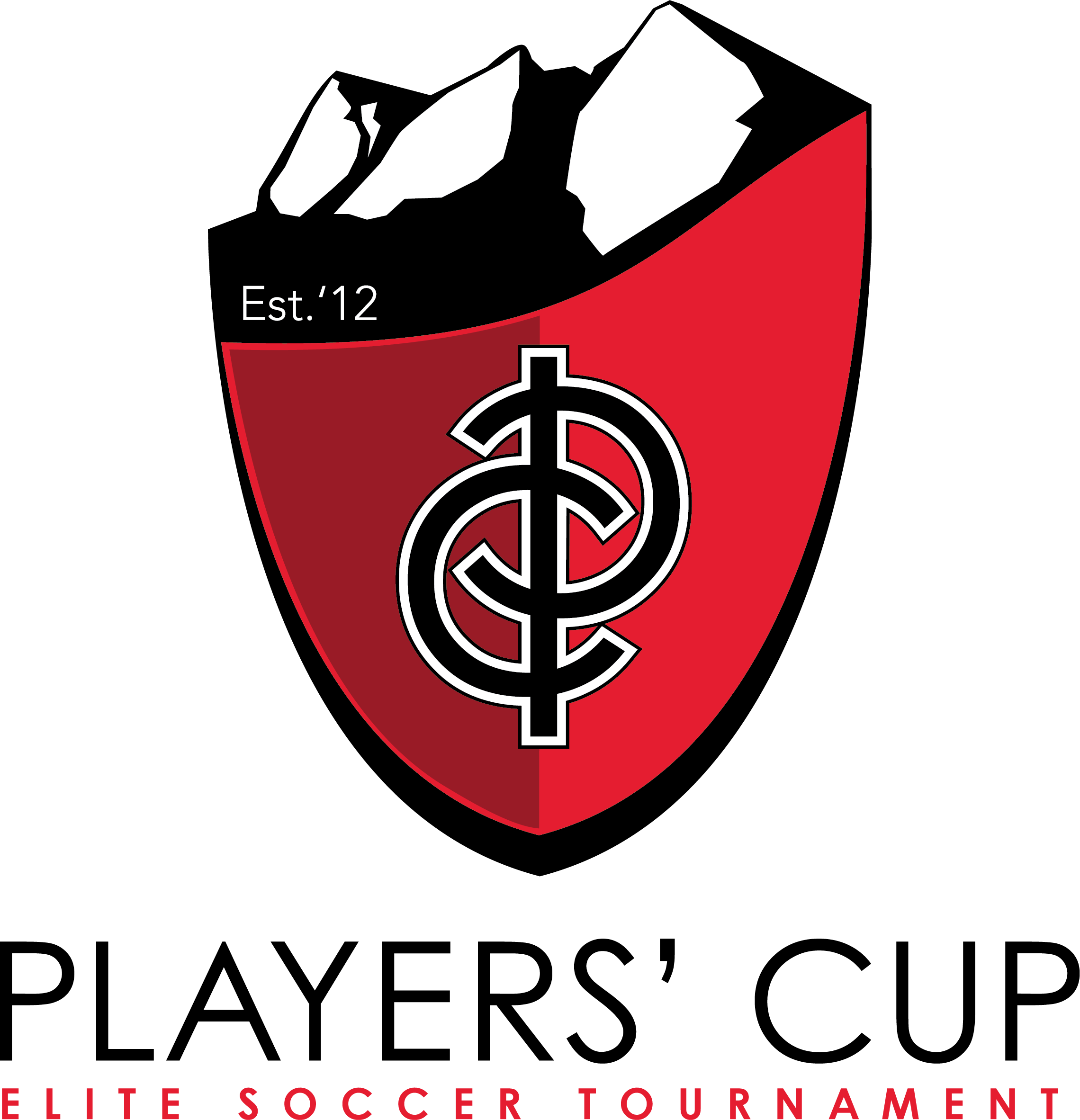 It's back on in 2021!
Put it on your calendars! August 13th-15th
registration will close
July 23rd
$750
U11 & U12
Registration
August 13-15, 2021
Taking place on August 13th-15th, 2021, the Players' Cup continues to focus on giving the greatest possible experience for players and coaches. It is the perfect weekend with first-class fields, a true destination and the best level of competition to kickoff your fall season.
We are a full service tournament, with multiple divisions at every age level from U11-U19 girls and U11-U15 boys. We limit the number of teams in each bracket to keep quality high and make scheduling simple for everyone. Our selection process will focus on providing the closest game scores, rather than creating divisions purely for numbers and revenue. All teams will get three games, on the best fields we have.
For coaches with more than one team, we will schedule around you and, where possible, provide back-to-back games on the same field. We will give you a week to ask for any changes to make the schedule work best for you.
Got soccer has rated our boys' tournament as a Premier Event and our girls' tournament as a Gold Event.
Our food plaza areas will provide a variety of food options, and our fields are also the home of the Colorado Rapids. Dick's Sporting Goods Park is located North Denver very close to many attractions North Denver has to offer like Northfield and Park Hill neighborhoods and the RiNo Arts District.
The Players' Cup really is a tournament designed specifically for the players and coaches. We continually raise the expectation levels for our attendees and we will continue to do so year after year. We encourage you and your team to come experience the Player's Cup for yourselves!
The Highest Ranked Event
Top 100 tournament giving you the most ranking points in state.
The Best Teams
We select teams by quality, giving you the closest scores for the perfect pre-season.
U11-U19 Girls
U11-U15 Boys
No better way to kickoff your season!
On the best fields
Three game minimum on top quality fields. No tired ankle-high grass or tired residential parks here. We will play this year's tournament at Dick's Sporting Goods Park. 
OUr fields
Dick's Sporting Goods Park 
6000 Victory Way
Commerce City, CO 80022Sandstone Ranch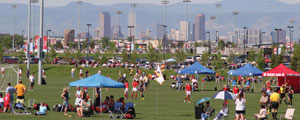 Elite Soccer Tournament
Players' Cup
contact us
fields.brown@bcunited.com
August 13-15 2021
Denver, Colorado
Registration will close July 23rd