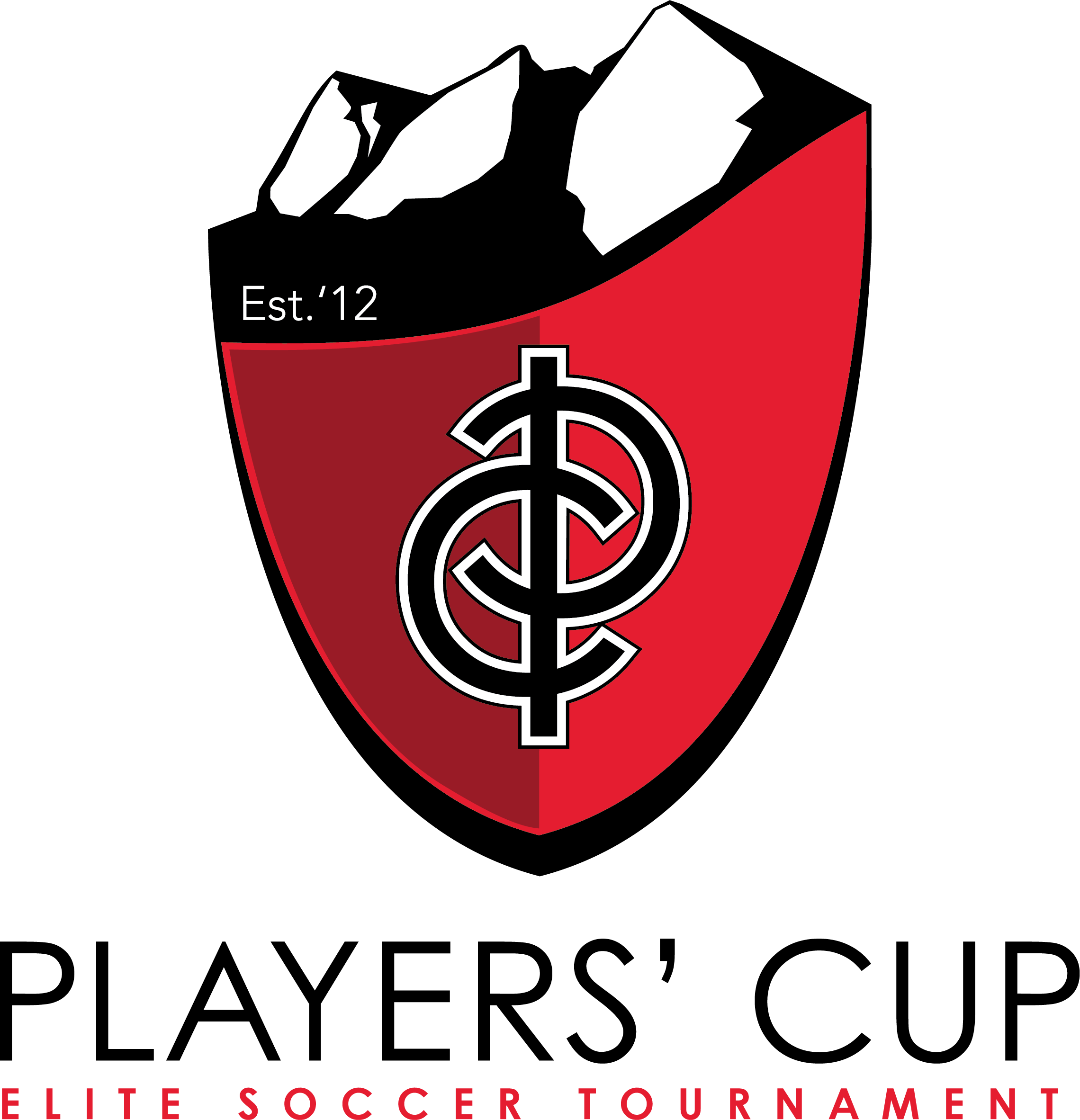 Canceled
See you in 2021! Stay safe.
$595
U11 & U12
Registration
100% for cancellation due to COVID-19
Canceled due to COVID-19
Hope to see everyone in 2021! Stay safe and best wishes this season. 
The Highest Ranked Event
Top 100 tournament giving you the most ranking points in state.
The Best Teams
We select teams by quality, giving you the closest scores for the perfect pre-season.
U11-U19 Girls
U11-U15 Boys
No beter way to kickoff your season!
On the best fields
Three game minimum on top quality fields. No tired ankle-high grass or tired residential parks here. Our locations include: Pleasant View Soccer Complex, East Boulder Community Center Turf and Sandstone Ranch Park.
OUr fields
Pleasant View Soccer Complex
3805 47th St, Boulder, CO 80301
Sandstone Ranch
3001 CO-119, Longmont, CO 80504
East Boulder Community Center
5660 Sioux Dr, Boulder, CO 80303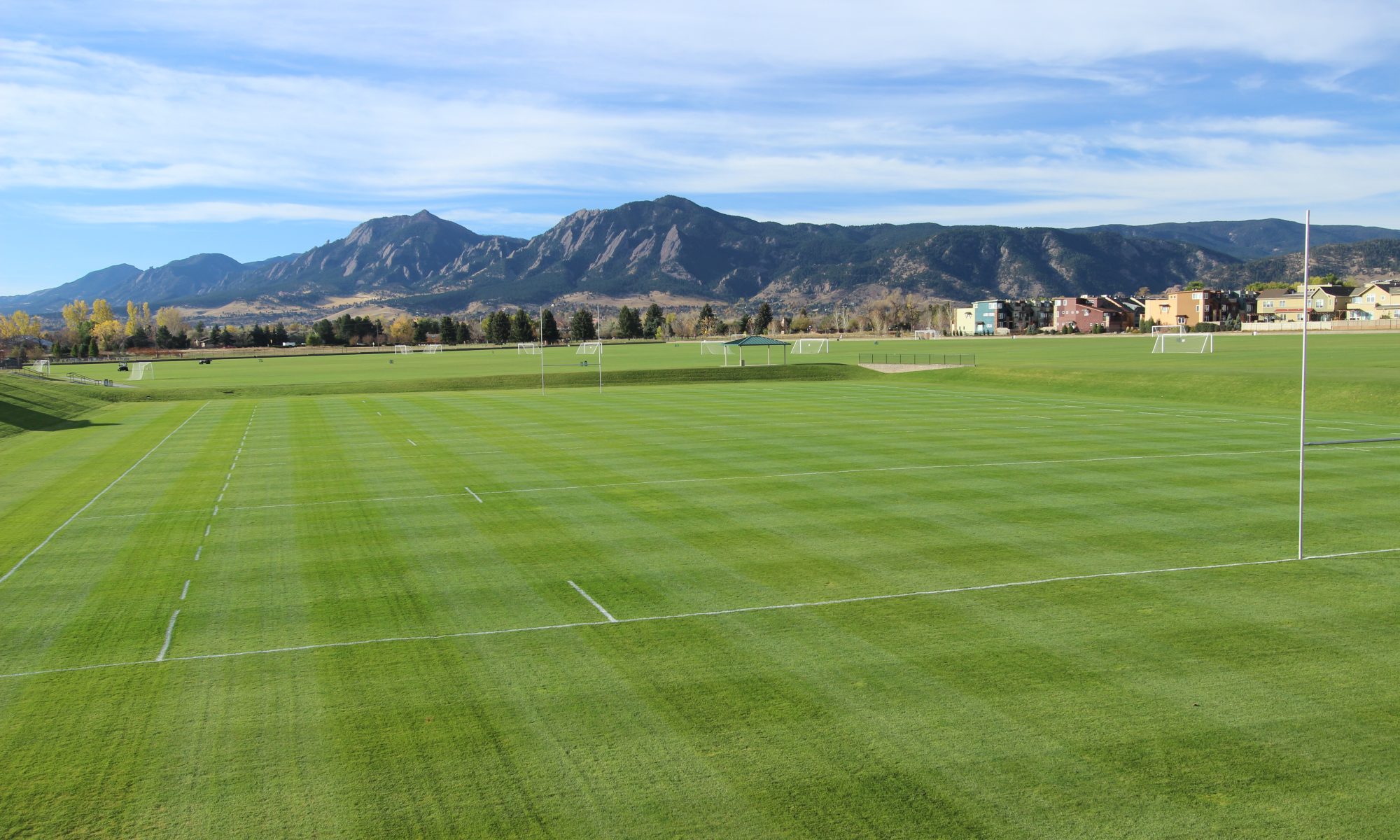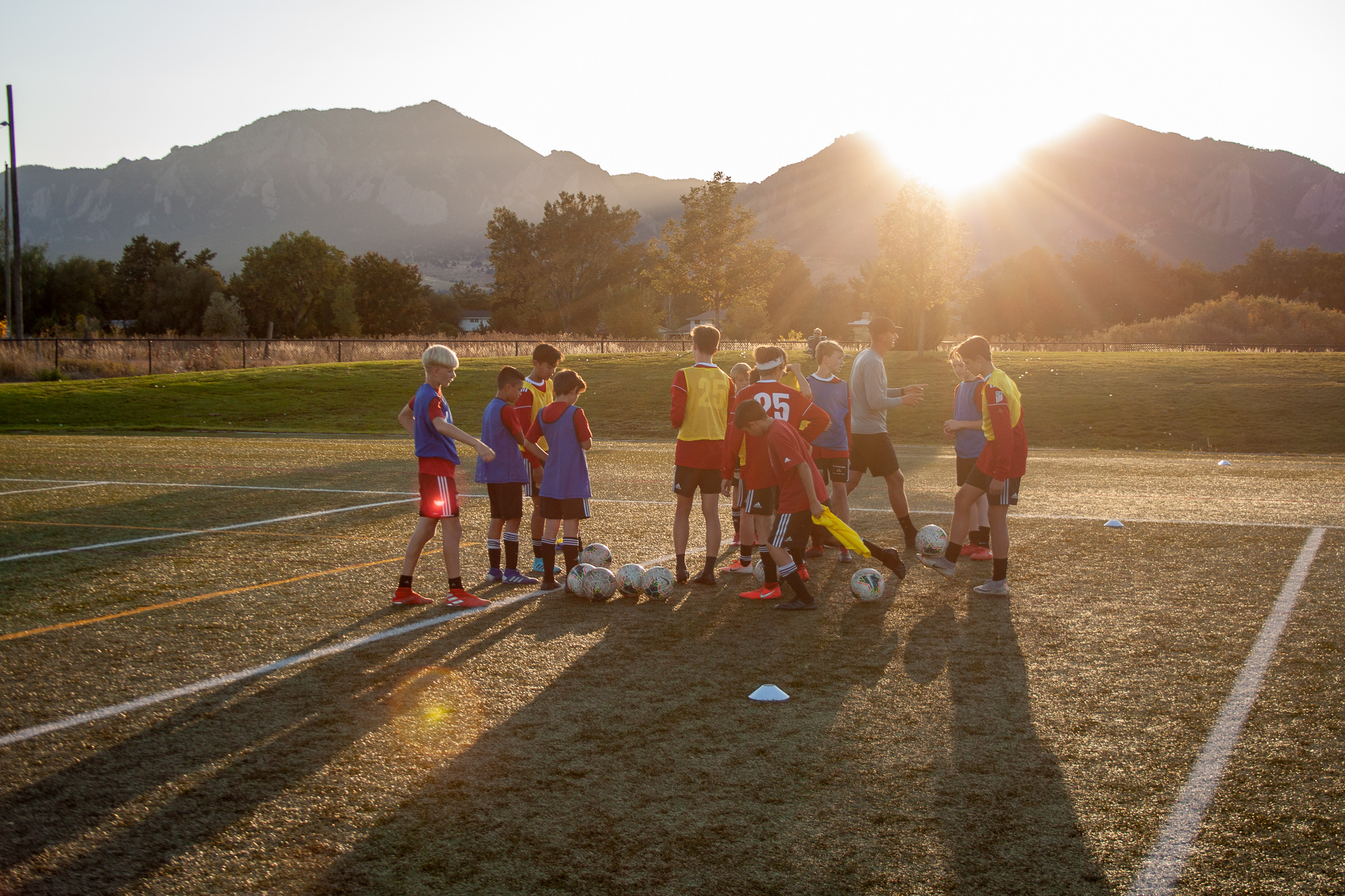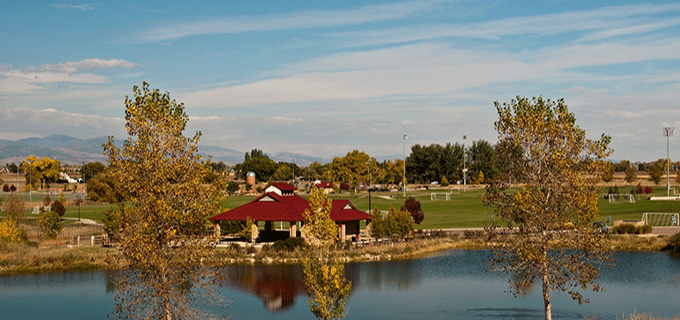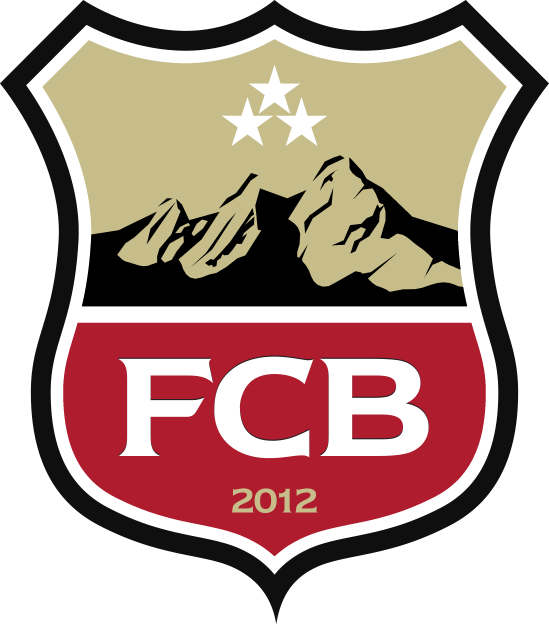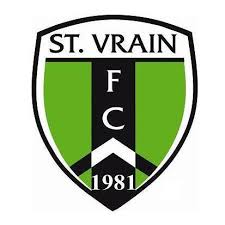 Elite Soccer Tournament
Players' Cup
contact us
playerscup@fcboulder.com
August 2021
Boulder & Longmont, Colorado