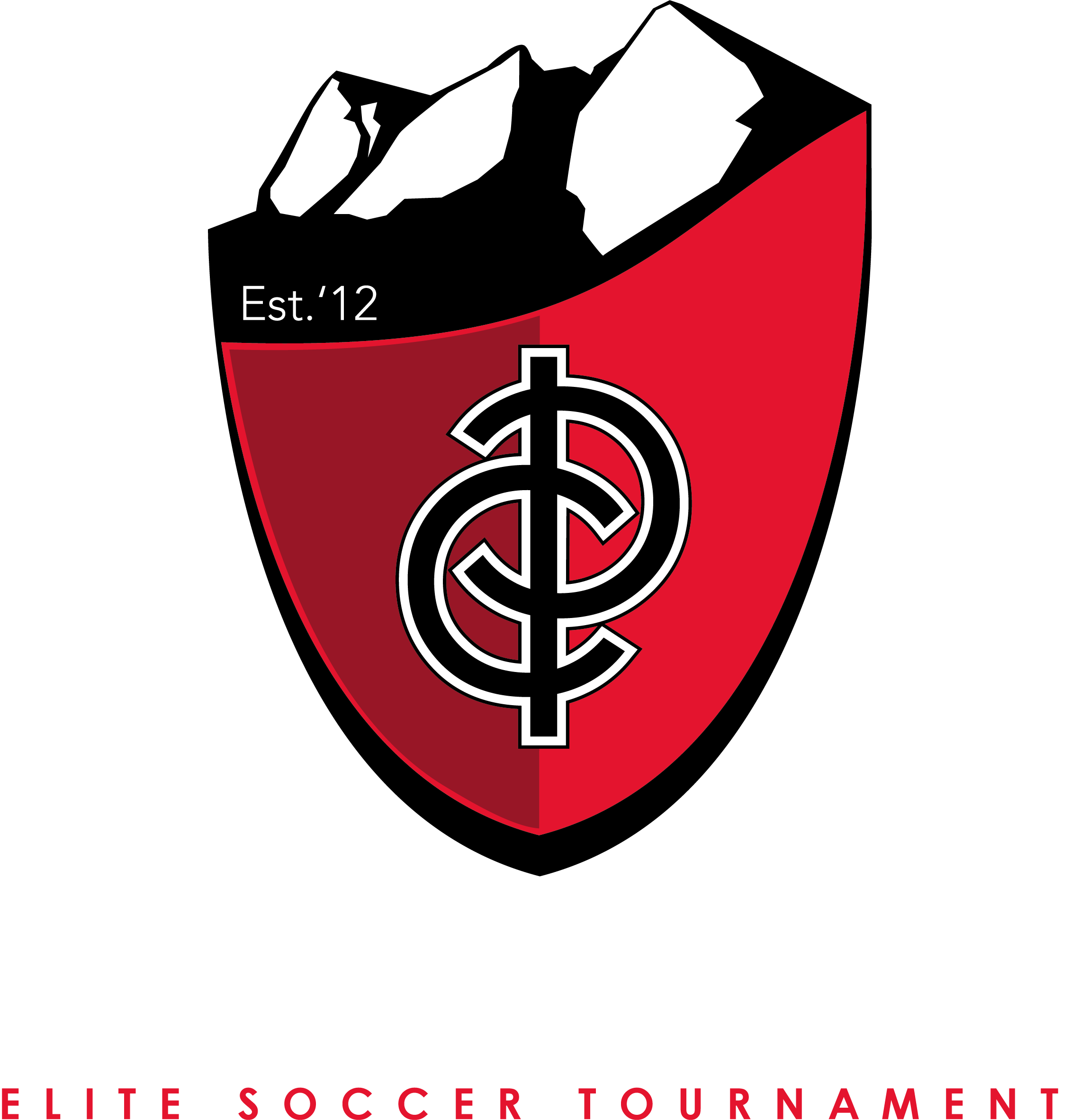 August 12th-14th, 2022
Dick's Sporting Goods Park
The Players' Cup offers the opportunity for your team to kick off the season with top level competition hand selected for your level of play.
GET READY FOR PLAYERS' CUP!
Presented by BC UNITED
Boulder County United presents the Players' Cup as
THE Premier Preseason Tournament. 
THE ELITE PRESEASON TOURNAMENT
Since the Players' Cup inception in 2012 we strive to provide an environment that is based around "the player." That is why we aim to assign one high quality match a day for each team. This  allows the players to perform their best and begin to build team chemistry before their season.
Being for "the player" means we also prioritize the coaches. We provide a schedule that gives the most to the teams, their players, and their coaches to get their Fall season started on the best foot!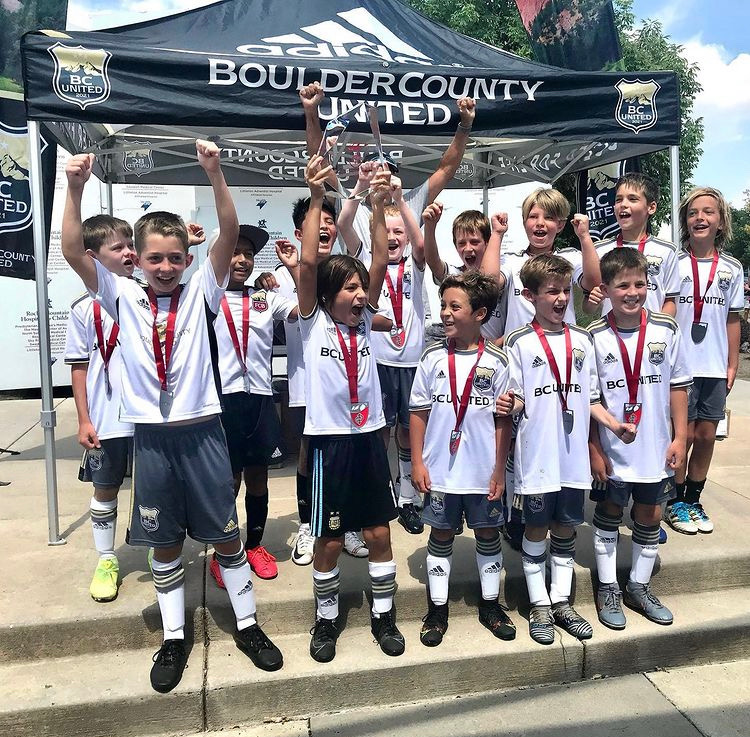 AGE GROUPS:
U11-U19 Girls & U11-U15 Boys
RULES, ACCOMODATIONS, & MORE
RULES, ACCOMODATIONS, & MORE
Stay, play, and save! All Players, Coaches, Chaperones (6-8 rooms per team) are required to book through THS at an approved BC United hotel to be eligible to participate in the tournament. Any teams that do not comply will be at risk of forfeiting their acceptance!
Rules & Policy Agreement
Click below to sign and agree to the tournament rules.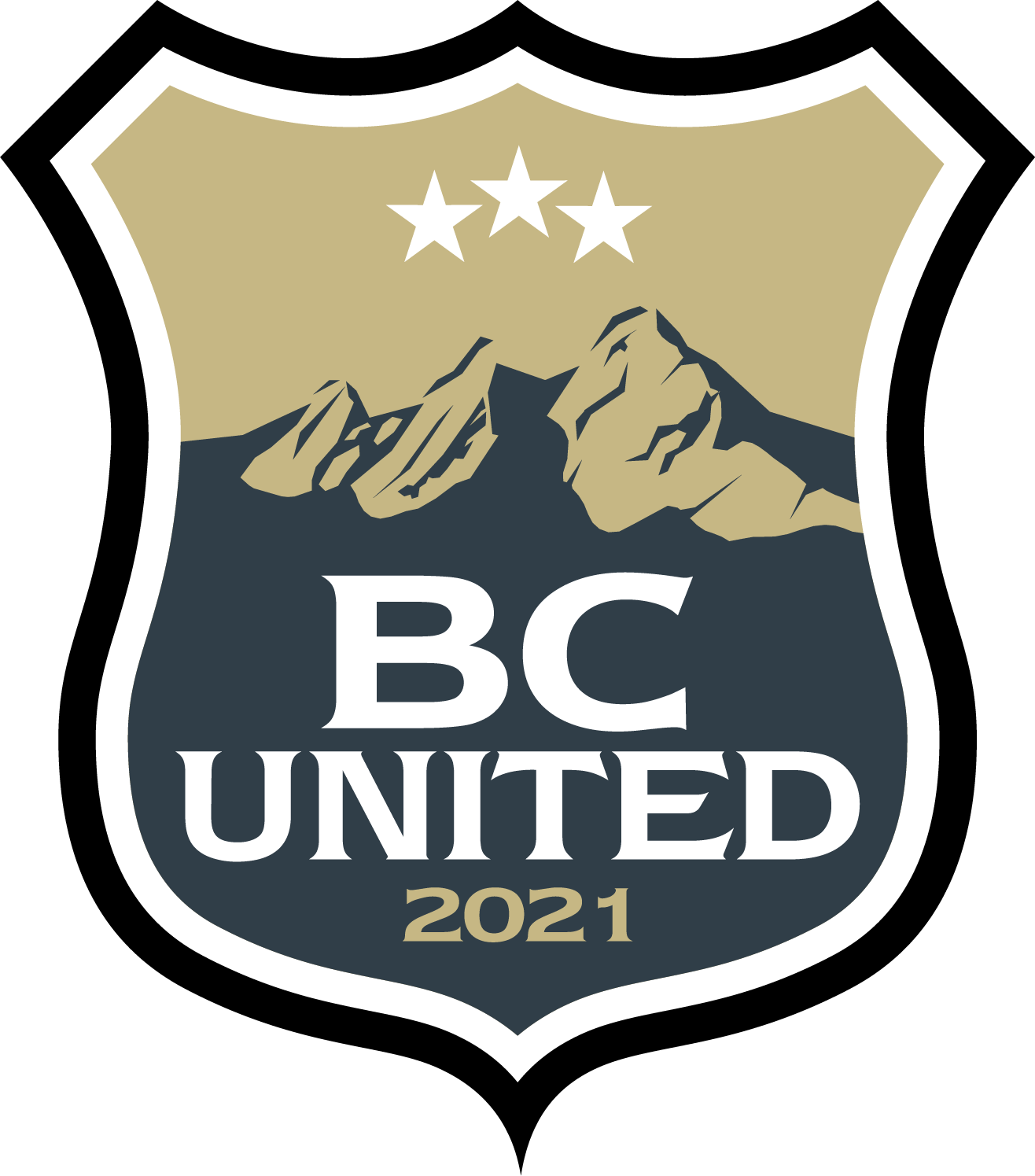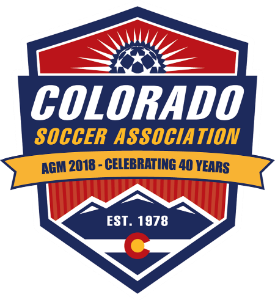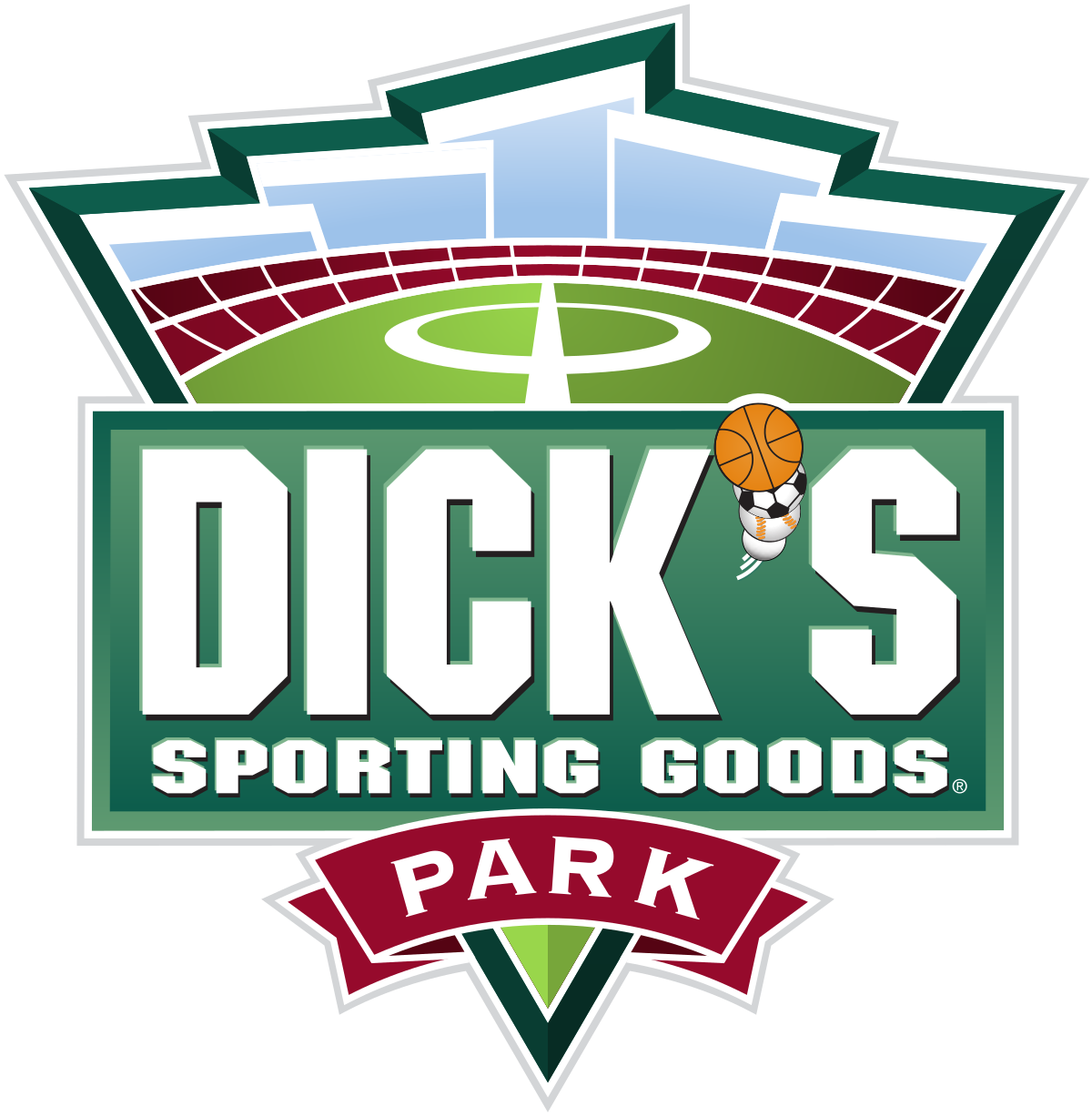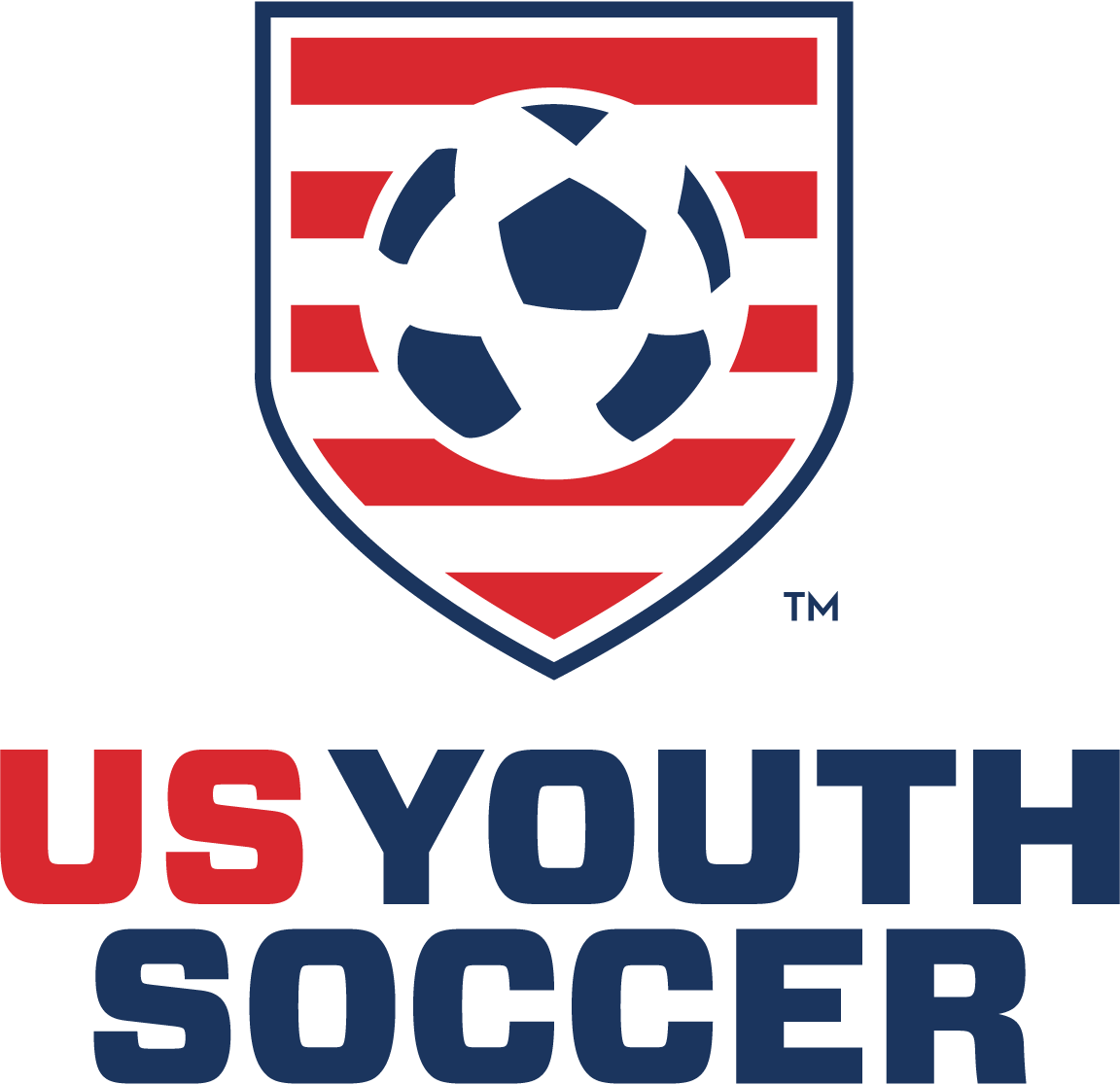 Coaches and players are our #1 priority, so we aim to
provide the best schedule, fields, and experience for you. 
Hand-selected matches for your level of play
Your teams are guaranteed 3 highly competitive matches
For coaches with multiple teams we work diligently to create a conflict-free schedule for you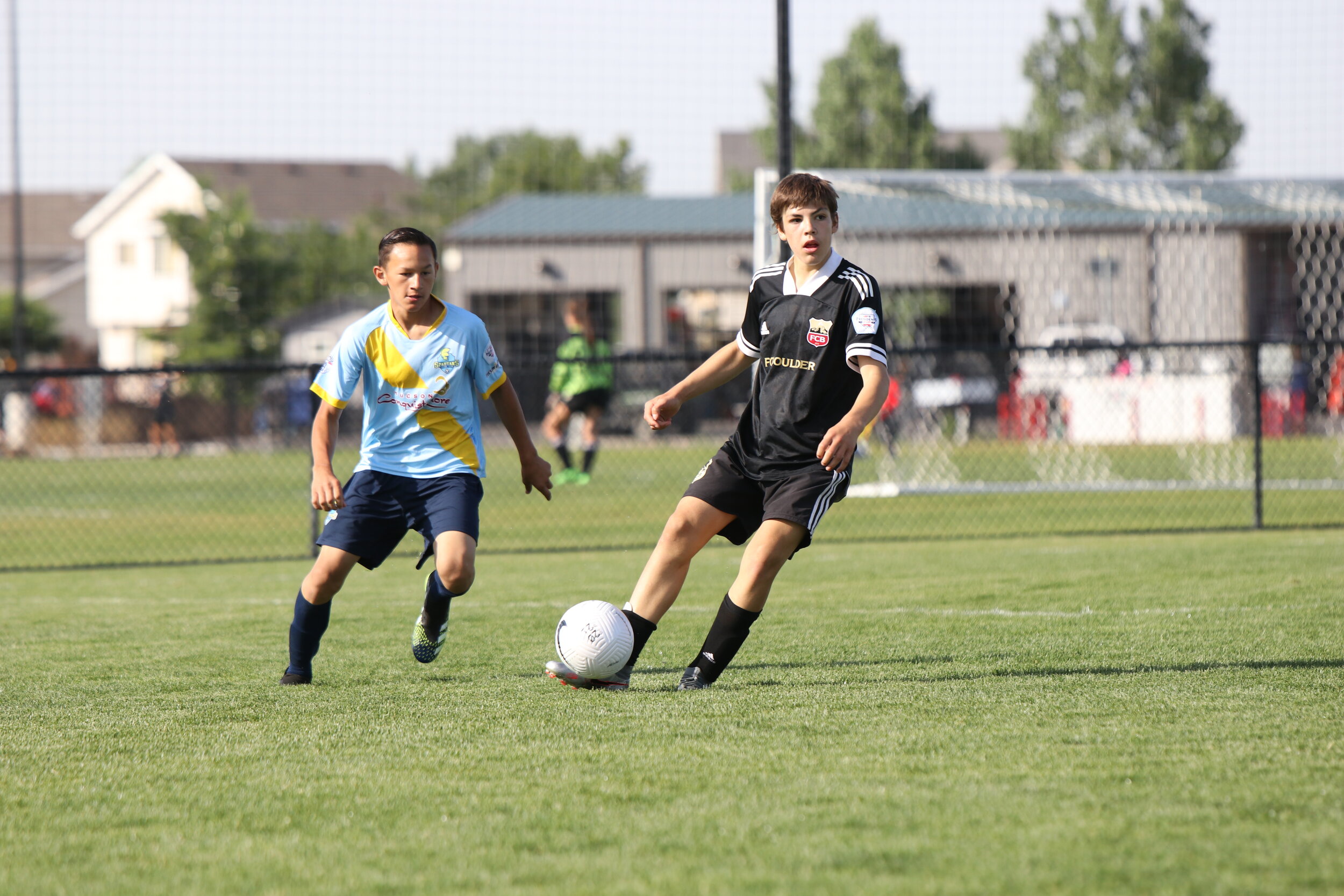 Dick's Sporting Goods Park
6000 Victory Way
Commerce City, CO 80022 
Relocating to Dick's sporting Goods Park this year, we offer an enhanced team and spectator experience with easy parking, vendor variety, close to Denver.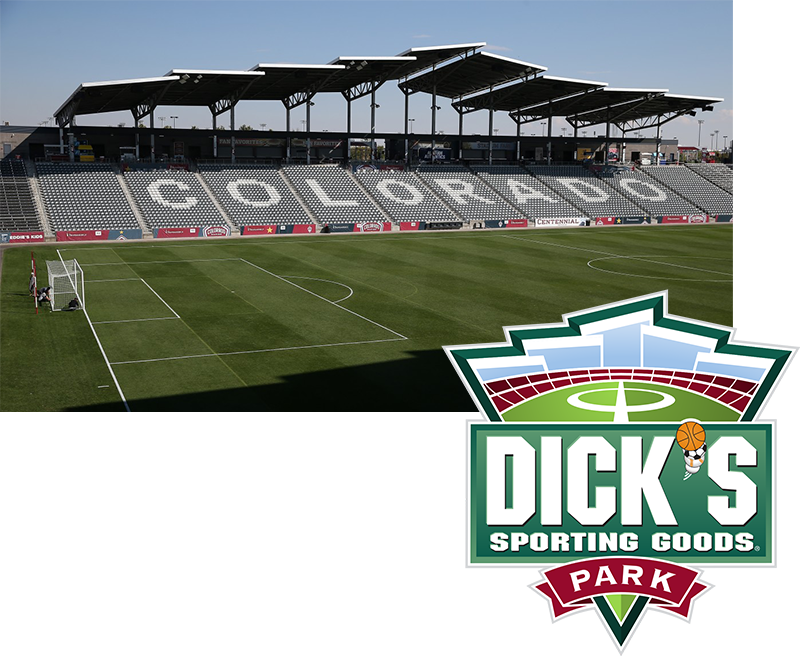 Registration closes soon. Don't miss out on this Elite Preseason Event!
Coaches and Teams if you need anything for any reason. Just ask! This tournament is your tournament.
For tournament information and questions email playerscup@bcunited.com